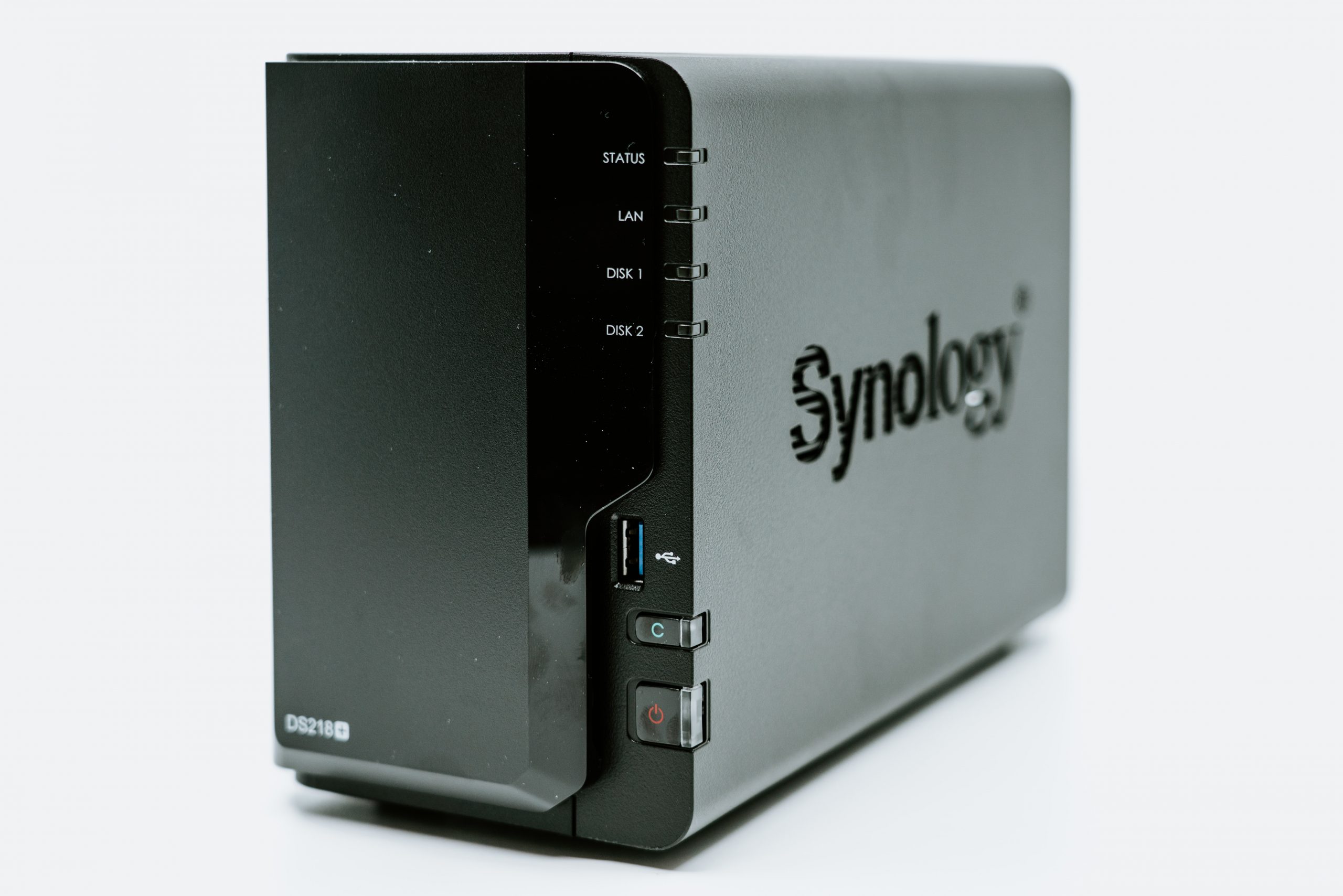 Zum Streamen der DLNA Items muss man wie folgt vorgehen:

Installieren des VPN Pakets auf der Synology
Dazu öffnet man das Package Center, clickt auf Available und dann beim VPN Server auf Install.











Nun auf Yes zum Bestätigen des Paketstarts nach der Installation.





Nun habt Ihr in der Übersicht ein neues Icon – VPN Server




Durch öffnen der Applikation zeigt sich ein neues Fenster.
Darin können die Einstellungen der VPN Connections gemacht werden.
Dazu geht man auf Settings dann auf PPTP.
Nun klickt Ihr auf Enable PPTP VPN server.
Dann tragt Ihr die richtige IP Range fuer euch ein, die Maximale Anzahl der Verbindungen, die Verschlüsselung und die passende MTU.







Danach klickt Ihr auf Apply.
Somit sind die Einstellungen fuer die VPN Verbindungen gemacht.
Legt nun noch die User an, Berechtigt Sie auf Verzeichnisse und dann klickt Ihr im VPN Server auf Privilege.
Dort koennt Ihr die User noch fuer PPTP oder Open VPN einrichten.

Nun richtet man den VPN Client im IOS / Android ein
dann oeffnet man das DLNA Programm und fuegt manuell die Addresse des DLNA Servers hinzu
http://<IP Address>:50001/desc/device.xml



<IP address>:<portnbr>/DeviceDescription.xml
<IP address>:<portnbr>/desc/device.xml
The PlugPlayer forum has a downloadable Java utility that sniffs out all the UPnP devices on your network and displays the URLs to their device description files.
PPS. In fact, the URL to my Synology's DLNA server is
http://
<IP Address>:50001/desc/device.xml so I suspect it's the same for everyone. I suppose what you'd need to do to access this over the internet is to set up port forwarding to forward your dynamic DNA address to port 50001 at your Synology's IP address, then use the following address in your remote location:
http://
<YourDynamicDNSaddress>/desc/device.xml